*CHRISTMAS SPECIAL*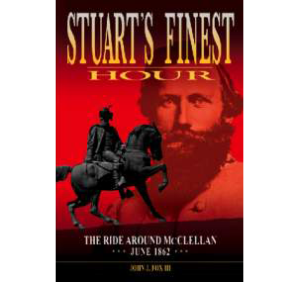 ALL Mail or AVP website Hardback Book purchases at regular price in December 2013 will receive 50% OFF any other AVP book  & receive FREE bookmark noted below.
FREE COLOR LAMINATED CIVIL WAR HERO BOOKMARK W/  EACH BOOK PURCHASED at regular price while supplies last!
All books author signed with FREE SHIPPING/HANDLING & NO TAX!!!!!!!
 THIS IS A HUGE VALUE SO PASS IT ON TO CIVIL WAR FRIENDS!

*****IF website does not indicate discount sale you will be issued a REBATE check with your book shipment